WELCOME TO OCS INDUSTRIES
A LEADING MANUFACTURER OF CAST IRON RADIATORS, CAST IRON BASEBOARDS, AND FINNED HYDRONIC HEATING ELEMENTS FOR STEAM AND HOT WATER HEAT SYSTEMS.

OCS Industries is proud to be the premier source for convector elements since 1917, and an industry-leading manufacturer of cast iron radiators and cast iron baseboards. Millions of people have been enjoying the quality and durability of our products for more than 99 years.
We are committed to providing our valued clients with the best price, the highest quality, and above all, outstanding customer service.
Whether you are a wholesaler, architect, a commercial real estate developer, home builder, home remodeler, or decorator, consult our free online catalog or contact us today for a free detailed analysis of your heating needs.

Cast Iron Base Board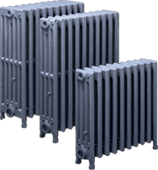 Cast Iron Radiator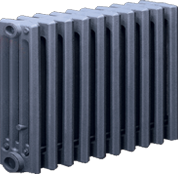 Wall Hung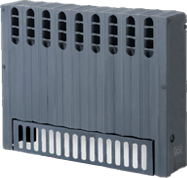 Cast Ray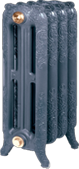 Cast Iron Cleopatra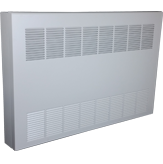 Convector Cabinets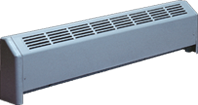 Base Vectors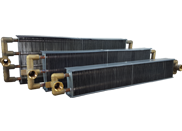 Convector Elements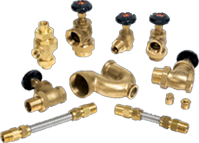 Brass Valves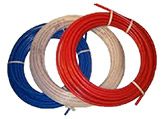 Pex Tubing
Doing business with OCS will undoubtedly save you substantially every day.
We look forward to continue serving you for many years to come!